Membership Engagement Manager
03/29/2023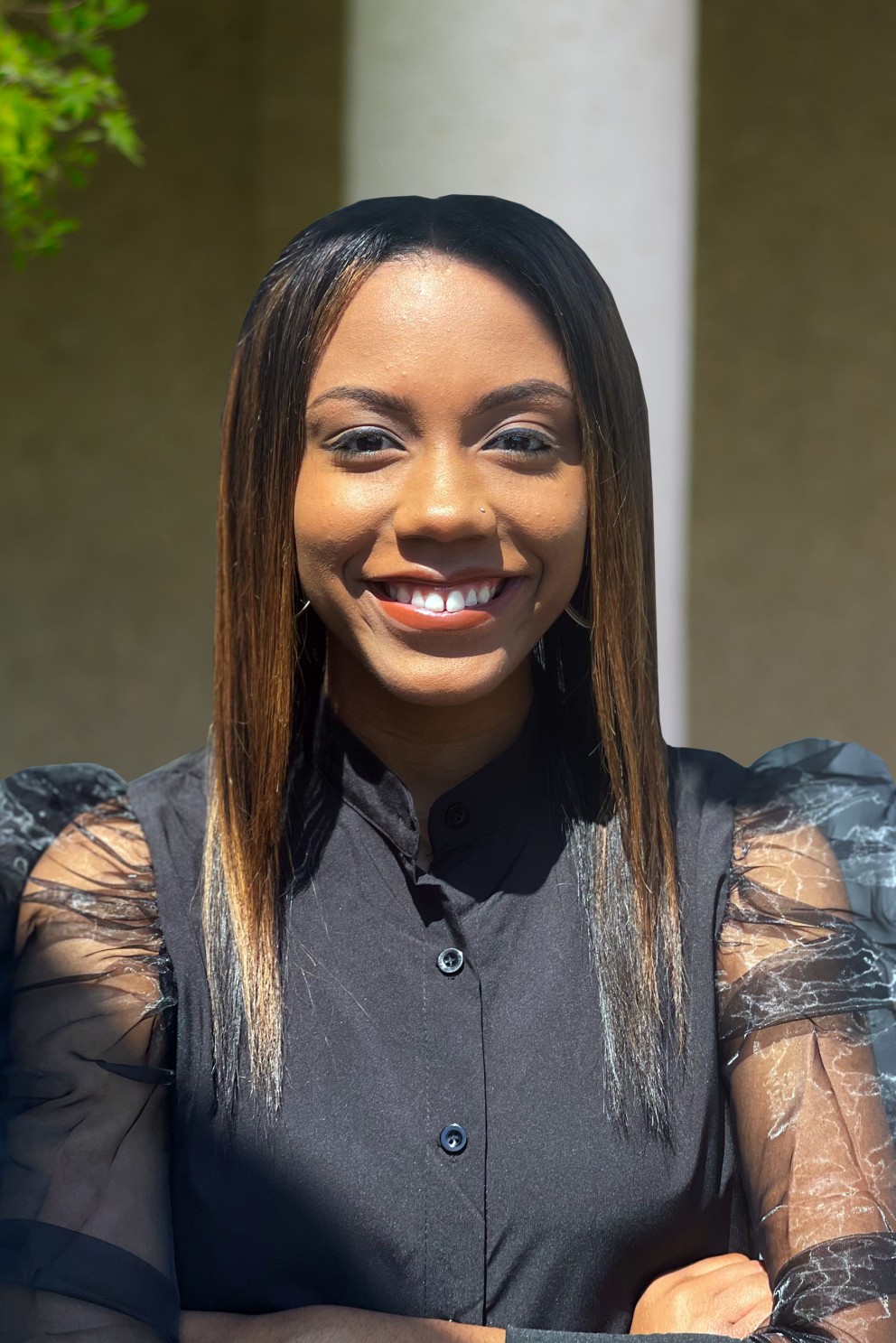 FOR IMMEDIATE RELEASE
Contact: Matthew Harrison, President
Phone: 662-229-9502
Email: info@grenadameansbusiness.com
Membership Engagement Manager
GRENADA AREA CHAMBER OF COMMERCE
[GRENADA, MS, 03-21-2023] —
The Greater Grenada Partnership is proud to announce the hiring of Alexia Gavin as the Membership Engagement Manager for the Grenada Area Chamber of Commerce. Alexia brings extensive experience in marketing and community outreach, making her the ideal candidate for this critical role.
As the Membership Engagement Manager, Alexia will be responsible for developing and implementing strategies to engage our members and increase their involvement in the community. She will work closely with our Chamber of Commerce members to create new opportunities for them to connect with each other and the Greater Grenada Partnership.
The Membership Engagement Manager will also assist the COO with all activities related to membership recruitment and retention and oversees development, planning, and deployment duties for all events, social media, and live streaming, including, but not limited to, the Grenada Downtown Jubilee, annual golf tournaments, parades, grand openings, ground breakings, annual gala, and all other Chamber promoted events.
"Alexia's proven track record of successful community engagement and marketing strategies will be invaluable to our organization," said Matthew Harrison, President of the Grenada Area Chamber of Commerce. "We are thrilled to welcome her to our team and look forward to the positive impact she will have on our Chamber of Commerce."
Alexia has over 5 years of experience in marketing, sales, and community outreach. Prior to joining the Greater Grenada Partnership, she served at the Grenada School District as a Instructional Assistant. Alexia is also owner of Gav & Co Boutique located in the historic district of Grenada's Downtown.
"I am excited to join the Greater Grenada Partnership and the Chamber of Commerce team," said Alexia Gavin. "I look forward to working with our members to develop new initiatives and opportunities that will benefit our community and local businesses."
The Greater Grenada Partnership was created as an inter-connected community economic development agency to enhance the regional economy. Centrally located between Jackson, MS, and Memphis, TN, the organization partners with regional municipalities, mayors, and area boards along with the Grenada County Board of Supervisors. The organization is comprised of the Grenada Area Chamber of Commerce, the Greater Grenada Foundation for Economic Development, and the Grenada County Economic Development District. The GGP utilizes strategic partnering to bring new businesses and jobs to Grenada County while working closely with existing businesses to expand their current operations.
###
If you would like more information about this topic, please call Matthew Harrison at 662-229-9502 or via email at info@grenadameansbusiness.com