Project Manager hired
05/26/2020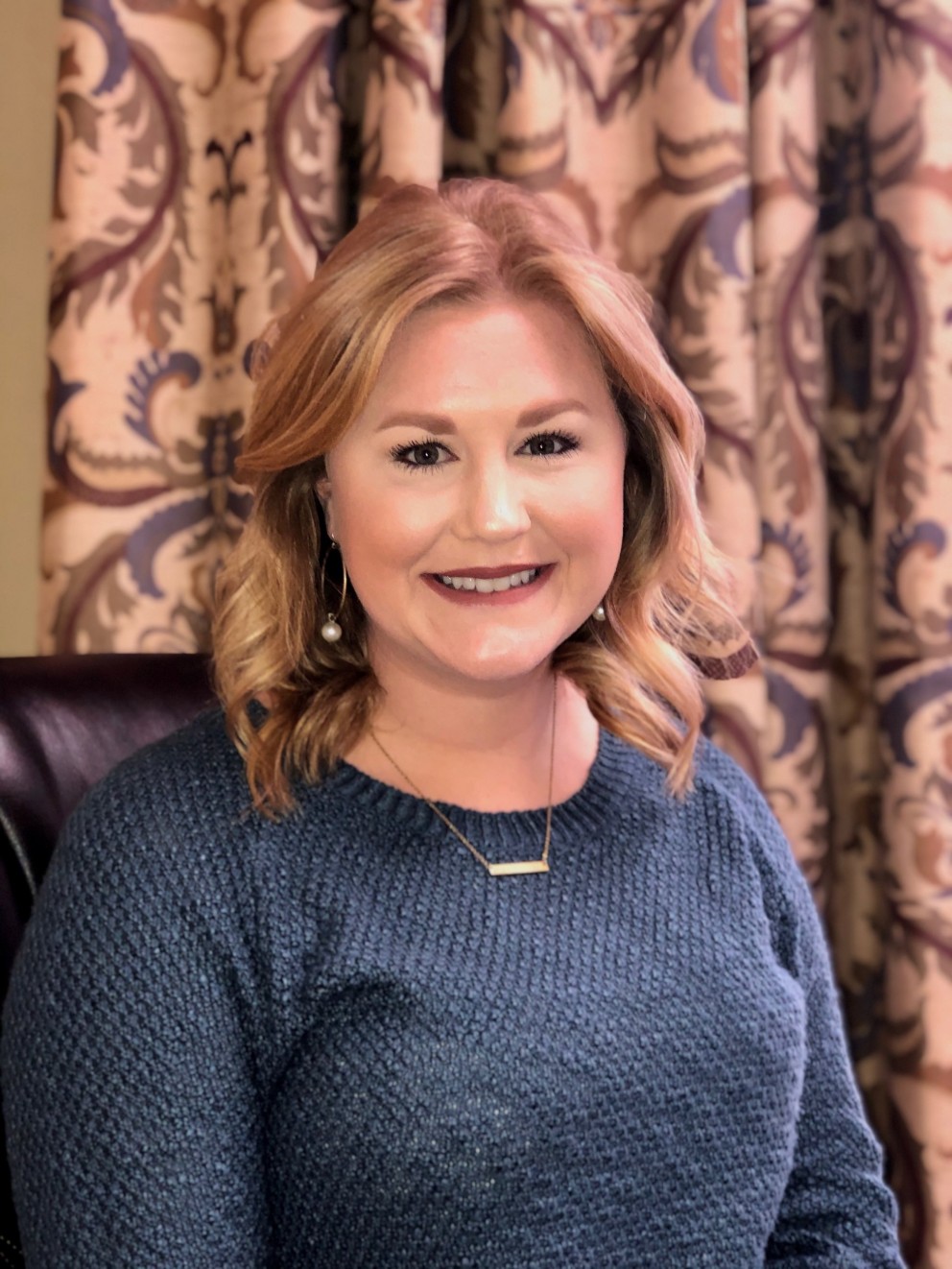 The Grenada Area Chamber of Commerce is pleased to announce the addition of a project manager that will be focused on community economic development.
Mrs. Allyson Coleman, a native of Grenada, brings several years of experience in project management with a focus on product development, communications, marketing, operations management, negotiation strategies, and organizational development.
Before this appointment, Mrs. Coleman served as the Community Resource & Economic Development Extension Agent for Mississippi State University Extension Service in Yalobusha County, MS. While there, she focused on community and economic development initiatives, volunteer development, marketing, community events coordination and 4-H program development. She has served as a liaison for regional and local organizations to develop best practices for industrial and small business growth. Mrs. Coleman's focal point on project management will help the Chamber of Commerce further its mission to advocate for business growth within the greater Grenada region.
"Allyson's experience in bringing cities, counties, and industry together, along with her project management knowledge, will be invaluable to the Chamber," said Matthew Harrison, president of the Chamber of Commerce.
The Project Manager, Community Economic Development position is responsible for coordinating, facilitating, and in various other ways supporting the Chamber's efforts (in coordination with the GCEDD) to recommend and carry out its comprehensive community economic development strategy to promote job creation and retention, and a system of performance measurements that monitors regional economic conditions. The position will also coordinate job creation and retention activities, as well as workforce development efforts with our One-Stop shop goal for our regional partners.
"I'm excited and looking forward to this next chapter of growth in the Grenada region," added Coleman. "The Chamber and our partnerships have an important role to play in revitalizing Grenada businesses and the local economy. We are working now on plans for long-term economic development that will lift all parts of Grenada towards prosperity and a better quality of life."
Mrs. Coleman holds both a Master of Science degree and a Bachelor of Arts degree from Mississippi State University where she received multiple certifications and awards for her academic accomplishments. Mrs. Coleman resides in the Coffeeville area with her husband Braxton and son Klayton.
####
"The Greater Grenada Partnership is a community economic development agency in Grenada County, Mississippi focused on growing the regional economy. Located on Interstate 55 between Jackson, MS, and Memphis, TN, Grenada has a ready workforce that draws from 12 counties, with a population of over 428,000 in a 60-mile radius. The Partnership includes the Grenada Area Chamber of Commerce, the Greater Grenada Foundation for Economic Development, and the Grenada County Economic Development District. The GGP utilizes strategic partnering to attract new businesses and jobs to Grenada County by preparing and promoting industrial sites and buildings, assisting workforce development, and working closely with existing businesses to expand their current operations. "