Managing Director Hired
05/26/2020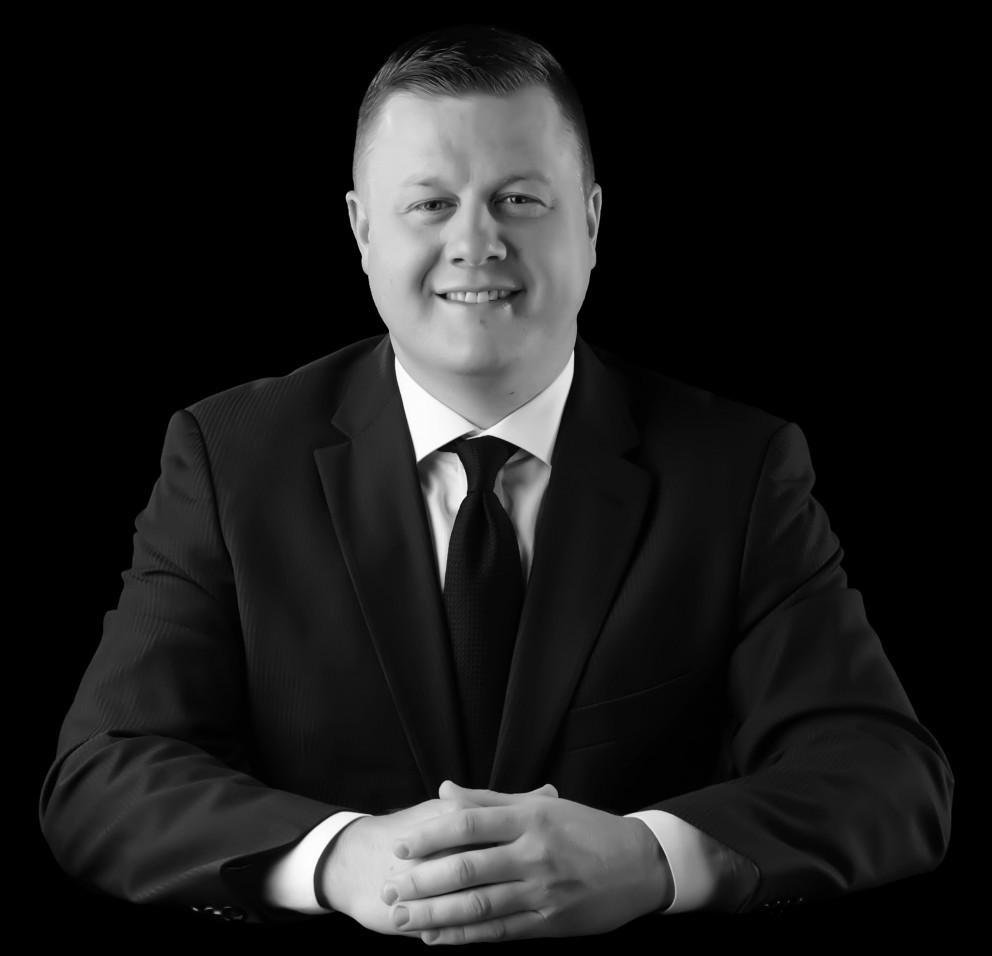 The Grenada Area Chamber of Commerce is pleased to announce the addition of a managing director to oversee the daily operations of the Chamber of Commerce.
Mr. Damon Tipton, a native of Grenada, brings over 15 years of executive management experience in strategic planning, finance, administration, communications, and relationship management in the nonprofit sector.
Before this appointment, Mr. Tipton served as a nonprofit executive in various organizations focusing on fundraising, volunteer development, marketing, leadership, and program development across Mississippi. He has consulted with regional and local organizations on the best practices to fostering productive relationships within the community and its leaders. Mr. Tipton's focal point on relationship management will help the Chamber of Commerce further its mission to advocate for business growth within the greater Grenada region.
"We searched diligently for the right candidate that would not only have the leadership skills to help manage our nonprofit operations but also have someone that had a love for and desire to see Grenada grow. We found that when we hired Damon," stated Matthew Harrison, president of the Chamber of Commerce.
Brad Branscome, vice president of the Chamber of Commerce said, " I could not imagine a better candidate for this role. When you talk to Damon, you quickly realize that he loves people and he loves his community and that was exactly what we were looking for in this new role."
This newly created position will focus on the daily operations of the Chamber, including finance, fundraising, membership relations, event management, community development, retail and small business growth, and media relations.
When asked what his first steps will be, Tipton stated, "I am already working with Mr. Harrison in creating several new strategic plans for the Chamber. I came on board because I loved the new vision that is being showcased. I know that with careful planning, we will see new opportunities spring up in Grenada and I can't wait to share those with our community."
Mr. Tipton resides in Grenada with his wife Kandi and three children, Kanon, Kade, and Darlynn Grace.
###
The Greater Grenada Partnership is a community economic development agency in Grenada County, Mississippi focused on growing the regional economy. Located on Interstate 55 between Jackson, MS, and Memphis, TN, Grenada has a ready workforce that draws from 12 counties, with a population of over 428,000 in a 60-mile radius. The Partnership includes the Grenada Area Chamber of Commerce, the Greater Grenada Foundation for Economic Development, and the Grenada County Economic Development District. The GGP utilizes strategic partnering to attract new businesses and jobs to Grenada County by preparing and promoting industrial sites and buildings, assisting workforce development, and working closely with existing businesses to expand their current operations.
If you would like more information about this topic, please call Matthew Harrison at 662-229-9502 or via email at info@grenadameansbusiness.com